22

Jun, 2023
Expanded legal help for struggling tenants extended to September
A range of expanded legal services offered by Legal Aid of Wyoming intended to help renters weather the economic impacts of the coronavirus pandemic will now be available through September.
Wyoming's federally funded Emergency Rental Assistance Program (ERAP), overseen by the Department of Family Services, is best known for helping struggling tenants pay rent and other housing-related expenses, like utilities costs. But the program has also supported a number of other housing-related resources, like those offered by Legal Aid of Wyoming, which helps low-income Wyoming residents with civil legal matters.
Some of the services currently provided by Legal Aid of Wyoming include:
Advising renters on lease agreements;
Representing tenants facing evictions and debt collections;
Helping tenants navigate disagreements with their landlords;
Helping tenants with federal benefits and disability accommodations; and
Helping tenants recover money lost to scams.
According to a Monday announcement from the Department of Family Services, the state agency's latest award to Legal Aid of Wyoming will allow the nonprofit to continue providing the expanded housing stability services through Sept. 30. The agency has awarded the law firm a total of $1 million through ERAP, the announcement said.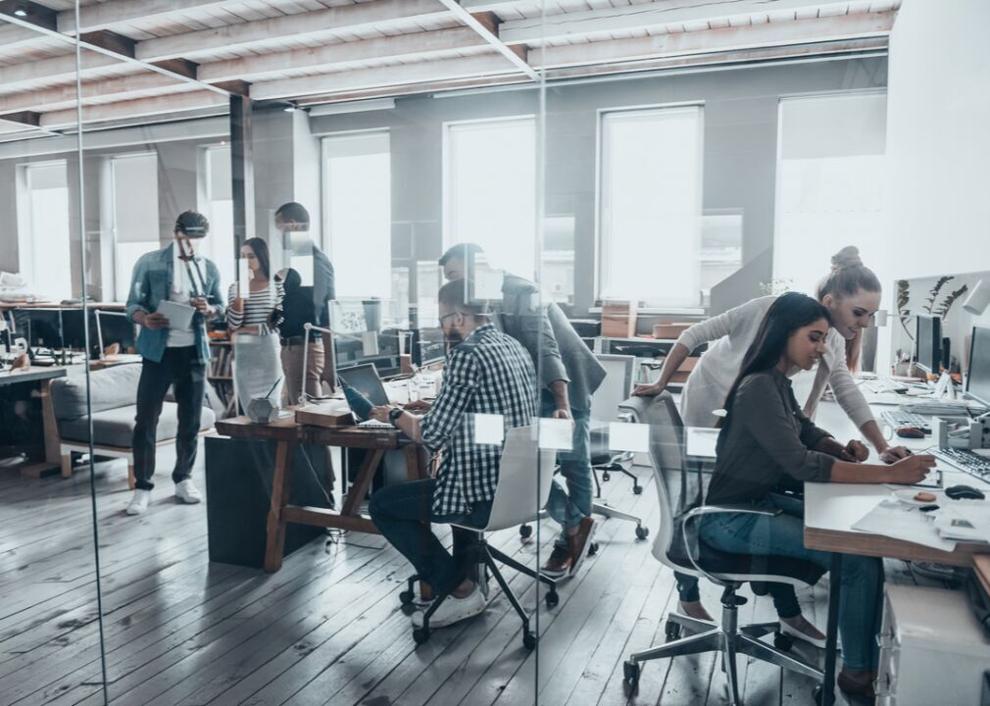 ERAP launched in Wyoming in spring of 2021. The program was never intended to be permanent, but instead to provide a temporary safety net for qualifying renters.
Because of that, money for ERAP set aside by the federal government came with hard deadlines attached — most of the money expires in September 2025, according to the U.S. Department of the Treasury's website.
High demand for rental assistance has caused Wyoming to burn through its ERAP funding much earlier than that, however. To prepare for the program's sunset, the Department of Family Services announced in fall 2022 it was starting to gradually wind down ERAP's services.
The state agency stopped accepting new applications for direct housing subsidies from ERAP in November, and in February announced the program would be shutting down entirely at the end of June.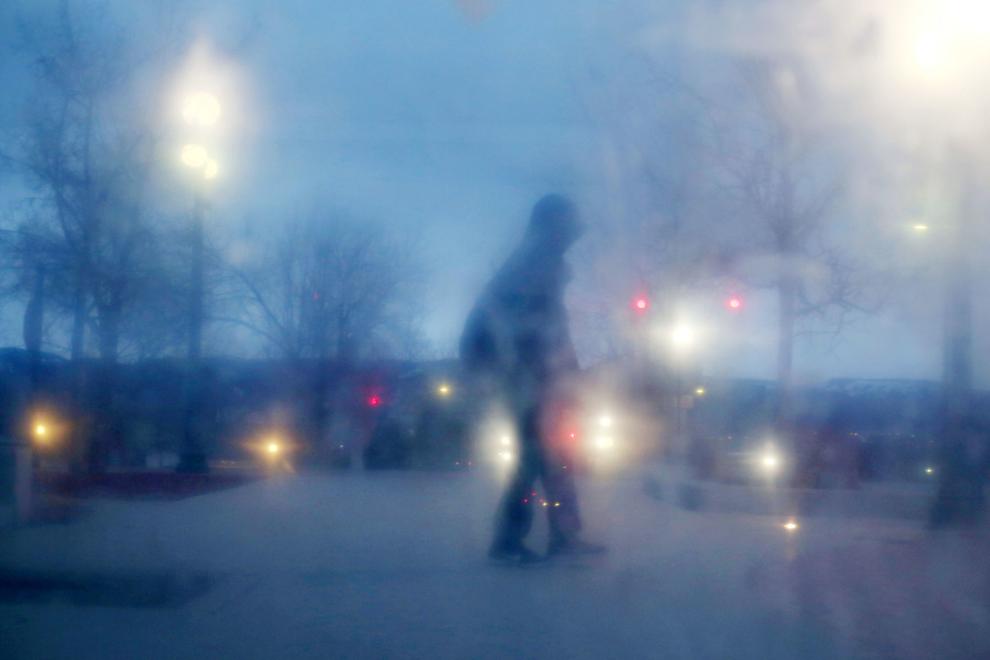 "ERAP will stop making payments to cover rent and utilities after June, putting some households unable to continue to pay rent at risk," the Department of Family Services said in its Monday statement. "The additional ERAP funding will help Legal Aid assist more struggling households across the state."
You don't have to be a current ERAP recipient to qualify. To learn more, visit lawyoming.org or call 1-877-432-9955 weekdays between 9 a.m. and 4 p.m.
As of Friday, ERAP had distributed a total of $107 million in rental assistance to 17,144 households, according to the Department of Family Services' website.
Current recipients who haven't used up their 18 months of eligibility for ERAP rental assistance can still apply for funding extensions through June 30. After that, the program's online portal will be taken down.
Be the first to know
Get local news delivered to your inbox!
Related Posts