2

May, 2023
Jonathan Rosenfeld's journey in personal injury law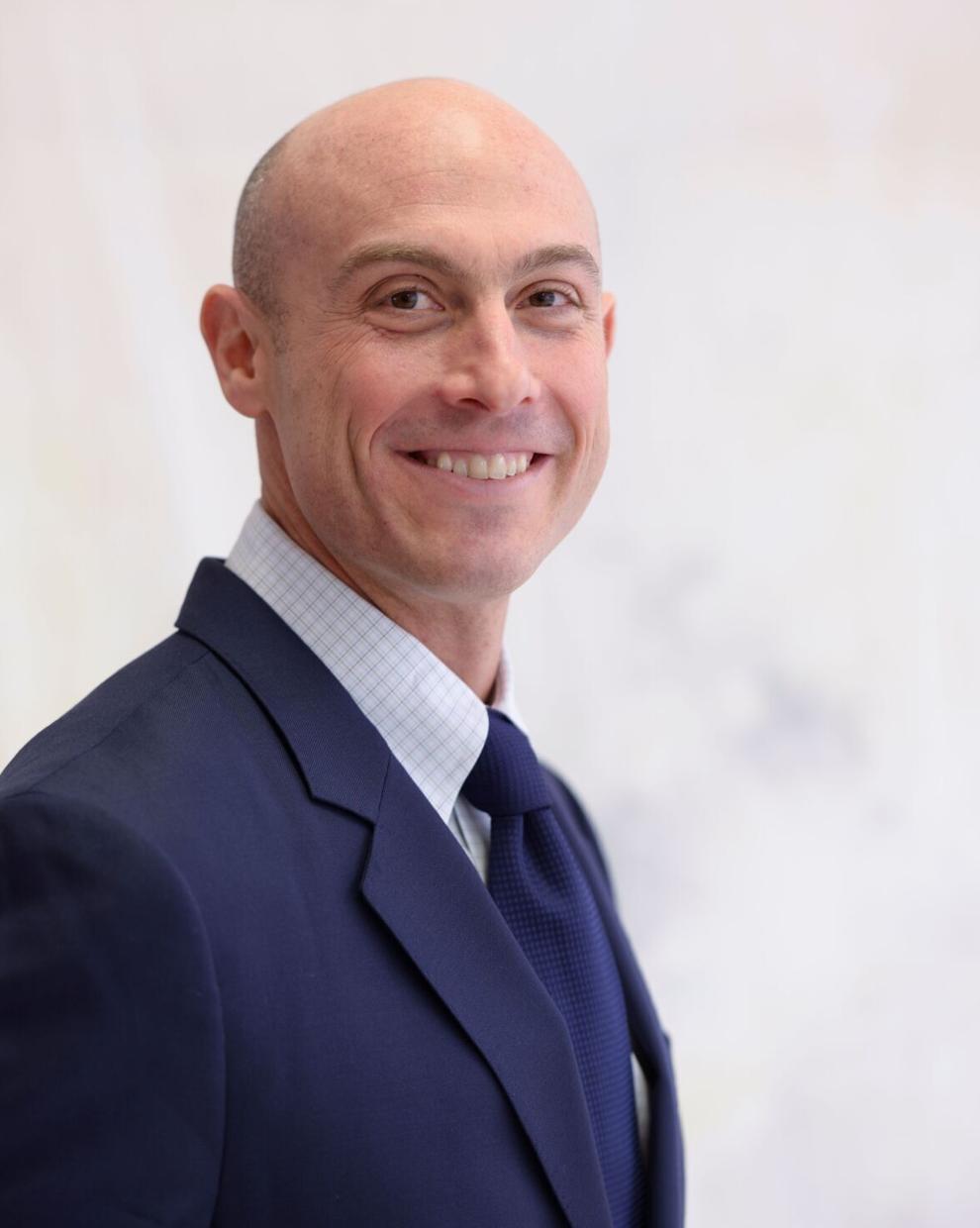 Jonathan Rosenfeld is a leading Chicago personal injury attorney representing individuals and families during some of the darkest hours of their lives. He has dedicated his career to advocating for accident victims injured due to the negligence of others. Though he cannot undo the harm done to the victims, he believes fighting for their compensation enables them to take care of themselves and their families.
Rosenfeld's journey as an attorney began when he enrolled at Chicago-Kent College of Law to pursue his passion for helping others. "Since my days as a clerk in law school, I have always been involved in different aspects of personal injury law and have never looked back," he says. On most occasions, law school and work experiences prepare lawyers to 'practice' law, but a unique desire to help the injured transformed some lawyers into advocates of the voiceless in the community, and Rosenfeld is one of them. During his study, he worked at the Cook County State's Attorney's Office, where he honed his skills as a litigator.
After obtaining his law degree, Rosenfeld began working at a prominent personal injury law firm in Chicago. He developed a unique approach to client advocacy that prioritized open communication and collaboration between attorney and client. "When I became a personal injury lawyer, I made a vow to myself and every one of my future clients: I would never forget that every client and every case is unique and deserves to be handled with respectand attention to detail," he shared.
In 1995, Rosenfeld founded a Chicago-based Rosenfeld Injury Lawyers LLC, a team of top trial attorneys committed to providing the best representation handling personal injury cases for individuals and families seriously injured or killed in accidents. "For nearly 25 years, we have earned respect and an excellent reputation in the legal community for integrity and results," Rosenfeld added. Leveraging his twenty-five years plus years of experience in the field, he leads the team to help people at a low point in their lives.
To stand out from the crowd, the Chicago personal injury law firm has legal expertise and passion for tackling any obstacles that will likely be encountered in the litigation process. They are committed to providing the best legal service for you and your family. "While we are proud of some of our record-setting recoveries on behalf of our clients, we feel like our biggest sign of success is the fact that most of our cases continue to be referred to us by former clients and other attorneys in the legal community — the people who are really in the know," the team shared.
Moreover, Rosenfeld Injury Lawyers in Chicago, IL have a track record of helping recover over $250 million for their clients. However, Rosenfeld says the road to success has been a challenging one. He says there is always more competition in this field, but consistently doing a good job has made him and his firm stand out. He says giving each client an individualistic approach helped him keep contact with many of his first clients who continue to refer business to him.
Rosenfeld's journey in personal injury has been marked by a steadfast dedication to his clients and commitment to achieving justice on their behalf. As a result, he has become one of Chicago's most respected advocates for accident victims, and undoubtedly his impact will continue to be felt for years.
Lee Enterprises newsroom and editorial were not involved in the creation of this content.
Be the first to know
Get local news delivered to your inbox!
Related Posts