9

Nov, 2022
Buy in advance
Car insurance is a necessity but with household bills rising sharply, lots of motorists will be looking for ways to drive the cost down.
Don't leave buying your insurance until the renewal date. Ideally, you want to compare the cost of policies three to four weeks beforehand.
According to the comparison site Go.Compare, buying cover 21 to 26 days in advance could be much cheaper than buying the day before.
Ryan Fulthorpe, a car insurance expert at Go.Compare, says: "We believe insurers price those who look for insurance cover further away from their renewal date more favourably, as they may be seen as more organised and less of a risk."
He adds that it is therefore important to leave plenty of time to ensure you are getting the right policy for your needs and your budget.
Shop around
The average annual premium is £571, and increases to £1,277 for younger drivers (those aged 17 to 24), according to Comparethemarket.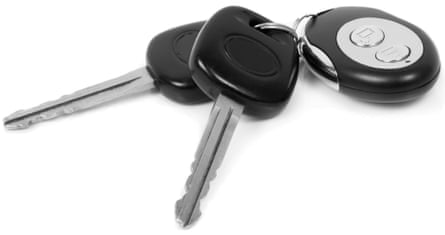 Changes to industry rules, which took effect in January this year, mean insurers are banned from quoting policyholders a higher price to renew than they would offer a new customer.
Nevertheless, it is still worth comparing costs, says the website, which reckons people can save about £328 a year on average by shopping around.
There are plenty of comparison websites out there. In addition to the two mentioned, there are companies such as Confused.com and Moneysupermarket.
You must buy at least third-party cover as a driver – but bear in mind that this isn't necessarily cheaper than a fully comprehensive policy. That's because a lot of high-risk drivers tend to opt for third-party cover as a way of reducing their costs, and
…
Read the rest