6

Nov, 2023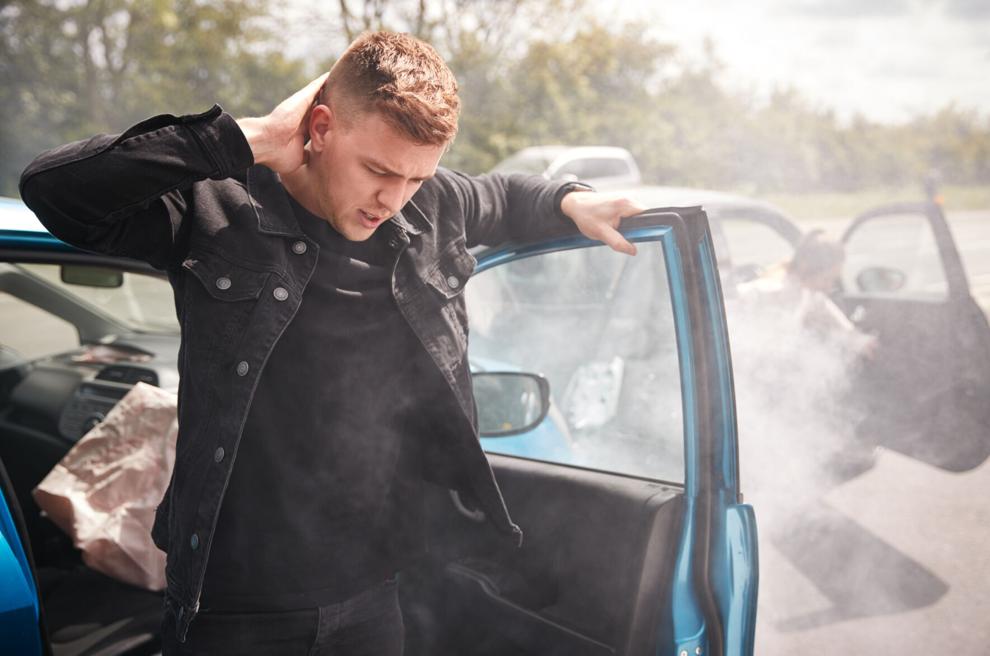 After a car or truck accident, it's normal to feel disoriented and overwhelmed. There's a lot of misinformation out there about filing an injury claim that can make a difficult situation worse. 
Myth 1: I don't need a personal injury lawyer – I can just settle through the insurance company.
Fact: That's very risky. Accepting an offer without legal consultation can be very costly. Insurance Research Council data shows that an accident victim represented by a lawyer receives 3 ½ times more than someone who settles with the insurance company on their own. 
Myth 2: I can't afford a personal injury attorney.
Fact: Actually, the reverse is true. Not having an attorney on your side to stand up for your rights and fight for the settlement you deserve can mean forfeiting compensation you're entitled to. An attorney should evaluate your case at no cost. 
Myth 3: I can't file a personal injury lawsuit if I am partially at fault in an accident.
Fact: That's not always true. There are circumstances where you can be partially liable and still file a personal injury lawsuit to recover damages. That's why it is so important to consult an accident attorney to determine the full extent of your rights. Determining fault is tricky and complex, so enlist the help of someone who knows the laws and can advocate for you. 
Myth 4: A personal injury case seeks compensation only for medical bills.
Fact: Not necessarily. You may be entitled to compensation not only for past and future medical
…
Read the rest