27

Aug, 2023
With his attorney in tow, Rudy Giuliani traveled to Mar-a-Lago in recent months on a mission to make a personal and desperate appeal to former President Donald Trump to pay his legal bills. By going in person, a source familiar with the matter told CNN, Giuliani and his lawyer Robert Costello believed they could explain face-to-face why Trump needed to assist his former attorney with his ballooning legal bills.
Giuliani and Costello traveled to Florida in late April where they had two meetings with Trump to discuss Giuliani's seven-figure legal fees, making several pitches about how paying Giuliani's bills was ultimately in Trump's best interest.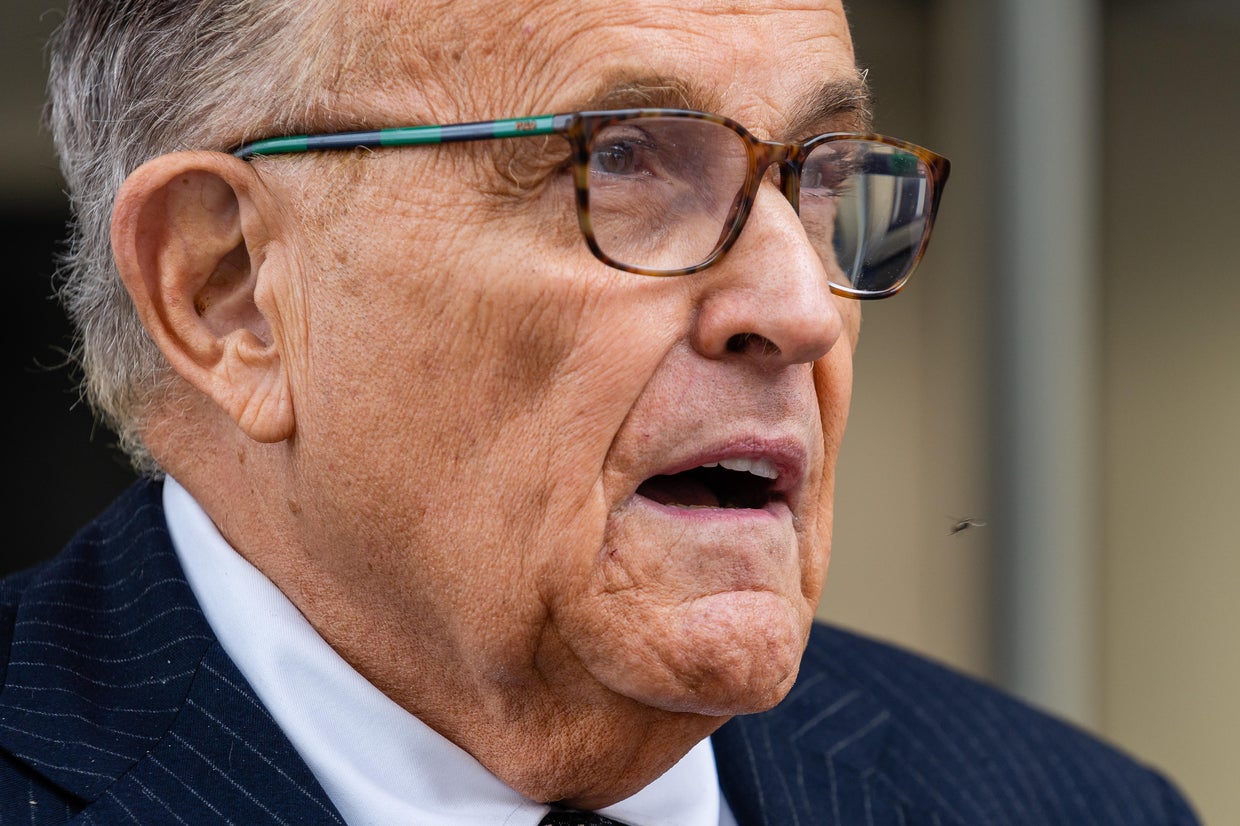 But the former president, who is notoriously strict about dipping into his own coffers, didn't seem very interested. After Costello made his pitch, Trump verbally agreed to help with some of Giuliani's legal bills without committing to any specific amount or timeline.
Trump also agreed to stop by two fundraisers for Giuliani, a separate source said.
Another source told CNN that Trump only agreed to cover a small fee from a data vendor hosting Giuliani's records. And months later, Trump's Save America PAC paid $340,000 to that vendor, Trustpoint, federal campaign filings show. CNN has now confirmed the payment was intended to settle Giuliani's outstanding bill with the company.
Another attorney for Giuliani referenced that payment in court Wednesday, telling a New York state judge at a hearing that the former New York mayor does not have the money to
…
Read the rest